VIRTUAL-Midwest Lumberjack Legends and Lore : with Chad Lewis
Midwest Lumberjack Legends and Lore with Chad Lewis
Join Sycamore Library as we virtually host the return of renown paranormal researcher Chad Lewis on January 11th at 6:30pm CST. Chad will share Midwest Lumberjack Legends and Lore.
From Paul Bunyan to the Hodag, this program is filled with all of the Lumberjack traditions. superstitions, and legends. Filled with tall tales of mysterious creatures lurking in the woods, boasts of supernatural feats, and every yarn told in-between, this program celebrates our lumberjack history.
Register for the Zoom link. Zoom link will be sent in confirmation email as well as 2 hours before the event.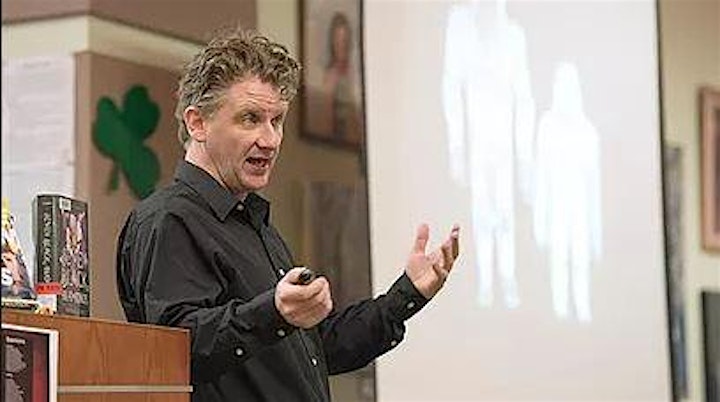 Chad Lewis is a researcher, author, and lecturer on topics of the strange and unusual. His background is in the field of Psychology; both his Bachelor and Master degree work in the field- but for nearly 30 years he has traveled the globe in search of unique and bizarre stories and history.
​