The Journey of Mollie's War: WACs and WWII
Join this virtual tour through WWII, following the fascinating true story of a young Jewish woman serving in Europe as a U.S. WAC member.
Members of the Women's Army Corps (WACs) were the first women other than nurses to serve overseas in World War II.
Cyndee Schaffer's mother, Mollie, was one of them. Drawing upon excerpts from Mollie's letters written home during, and personal interviews with her mother, this presentation provides a romantic, yet frightful glimpse into the life of a woman in uniform during this crucial time in history.
Mollie's story was picked up by the Detroit Jewish News in her hometown when a columnist for the paper asked her to be his overseas correspondent. The newspaper and B'nai B'rith raised $165,000 in War Bonds in her name.
Mollie frequently wrote home and her sister saved all of her letters.
This presentation vividly depicts her experiences from her first train trip to Daytona Beach, Florida for basic training in October 1943 to the dramatic picture of seeing the Statue of Liberty as her ship approached the shores of the USA in November 1945. Envision being a young Jewish woman in Frankfurt Germany on Rosh Hashanah 1945 and walking with other G.I's to the rededication of the only standing synagogue!
Celebrate Women's History Month by attending this live Zoom presentation to trace Mollie's footsteps through her journey as a WAC in WWII. Learn more about Cyndee and her mother Mollie, and see some of the letters she sent home below, and at Mollieswar.com
Contact Adult Services Manager Samantha Sundquist at samanthas@sycamorelibrary.org with any questions.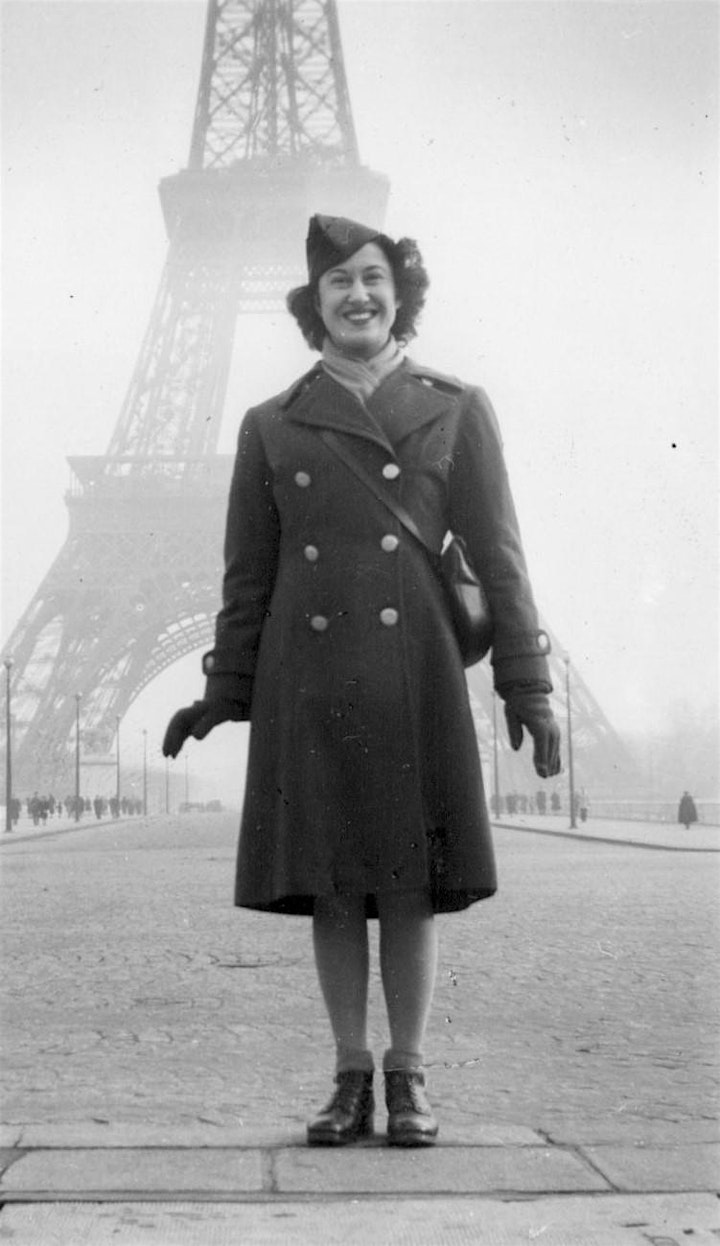 Cyndee Schaffer is an Illinois Humanities Road Scholar speaker for 2021-2022. She was found through their website but was privately booked by Sycamore Public Library. The mission of Illinois Humanities is to strengthen the social, political, and economic fabric of Illinois through constructive conversation and civic engagement. Our Road Scholars Speakers Bureau supports that mission by inviting Illinois authors, artists, and scholars to share their expertise and enthusiasm with people in communities throughout our state.