Tai Chi: Monthly Video Series with Breathe Life Tai Chi
Tai-Chi Monthly Video Series: Session 2
Begin or Continue your Tai-Chi practice by learning the Sun 73 Series through Sycamore Library's new monthly virtual Tai-Chi program. This video covers Session 2 of the Sun 73 Library Series where you'll review Sun 73 Moves 1-4, and learn Sun 73 Moves 5-9 .
This video is available to watch as often as you'd like for two weeks. Free to anyone.
Register via Eventbrite to receive Sycamore Library's private video link and password. Then, join us via Zoom on February 15th to learn live with Erica. Details on the live Zoom session can be found on our event calendar or directly on the registration page here.
(Remember to stay safe. Breathe Life Tai Chi and Sycamore Public Library are not liable for any injuries or damages occurring from the usage of these programs. Always consult with your doctor before starting any workout program.)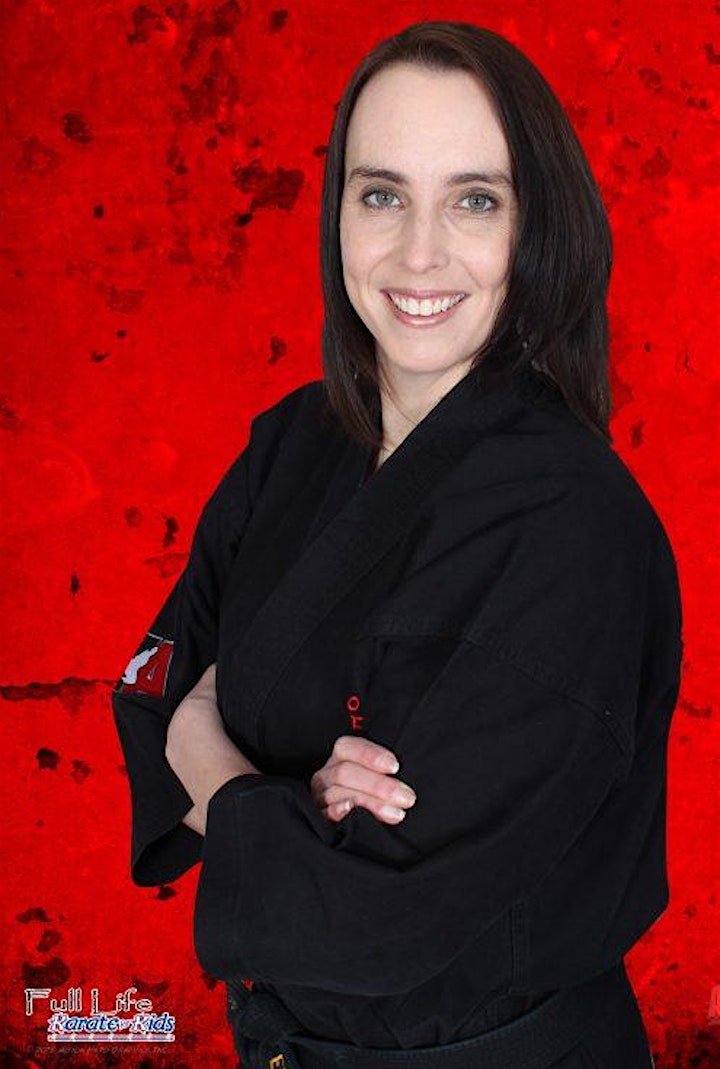 OUR MISSION: The BREATHE LIFE TAI CHI mission is to empower people of all ages achieve their physical and mental goals through the art of Tai Chi.
Hi, my name is Erica Bough, 4th Degree Black Belt, American Taekwondo Association Certified Instructor and Tai Chi Certified Instructor through the Tai Chi for Health Institute. As a three time World Champion in Taekwondo, I was looking for a gentle addition to my training. Hence, the birth of BREATHE LIFE TAI CHI. I found with the presence of Tai Chi in my life, I became much more productive with my training, allowing time for a truly happy life with the people around me. My goal is to share this knowledge with others and improve the physical and mental health of as many people as possible. Tai Chi is for everyone. Come join me!