Selling Your Stuff Online
Sell Your Stuff Online: Virtual Event with Mike Gershbein of VerySmartPeople
Join Sycamore Library and Mike Gershbein of VerySmartPeople (VSP) via Zoom on Monday August 30th at 12:00pm noon to learn about selling your stuff online.
There are lots of great options for unloading your old possessions, from old favorites like eBay, to newer places like Facebook Marketplace. We'll cover them all and offer selling and safety tips.
Register here on Eventbrite to receive the Zoom link.
For more information, visit https://www.vspchicago.com/who-we-are.html
Questions? Contact Adult Services Tech Help Coordinator Eriq Walker at eriqw@sycamorelibrary.org or (815) 895-2500 x 410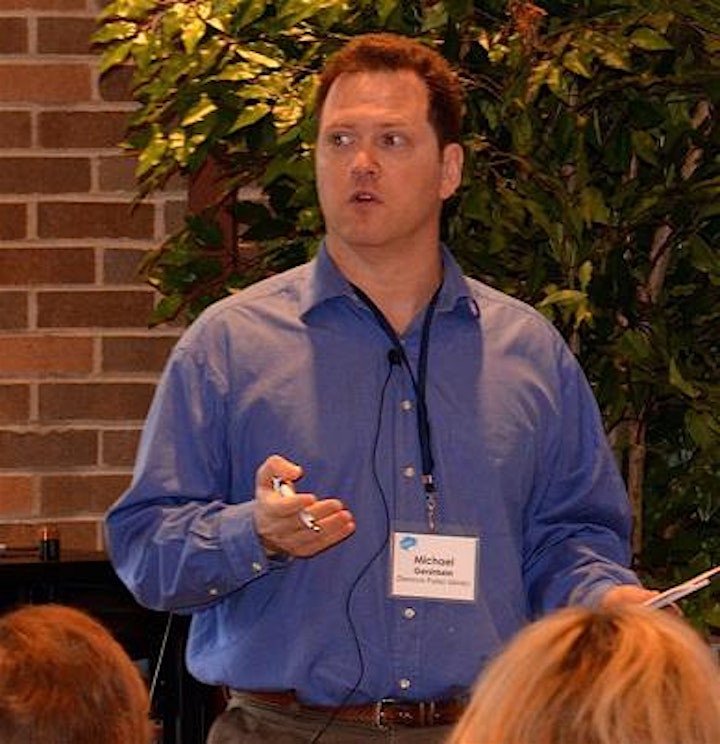 Mike Gershbein is our founding Very Smart Person. While employed as a public librarian for 10 years he provided one-on-one and group instruction in all types of technology. He founded Very Smart People because he loves helping individuals of all ages and realizes that if personal technology isn't fun and easy to use and doesn't make our lives better then it's probably not worth using!