Paint with Pride: Rainbow Trees with Christine Thornton
Paint with Pride during Pride Month! Adults will learn how to paint watercolor Rainbow Trees during this in-person session.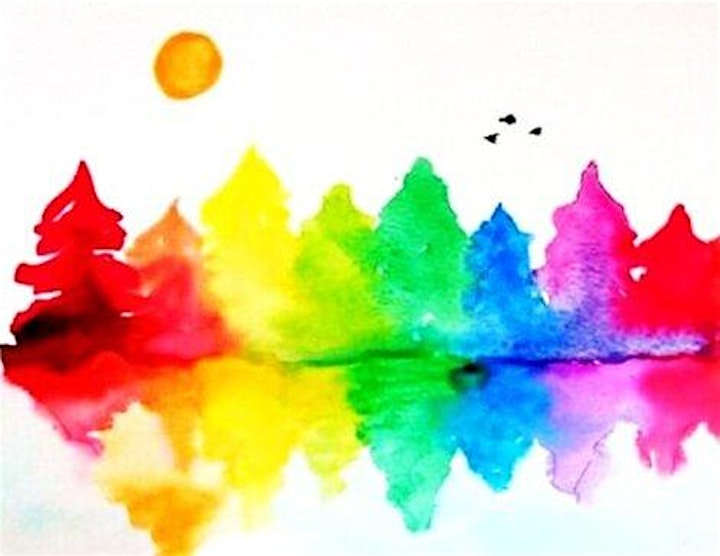 Join Sycamore Library in hosting Christine Thornton for Pride Month (June)!
Paint with Pride and learn how to paint watercolor Rainbow Trees on Monday June 21st, at 6:30pm, in Meeting Room 1 on the first floor.
Class size is limited so all participants must be registered beforehand on Eventbrite.
Masks are still required for all participants regardless of vaccination status.
All supplies will be provided. Class is FREE.
Questions? Contact Adult Services Manager Samantha Sundquist at samanthas@sycamorelibrary.org or (815) 895-2500 x 404.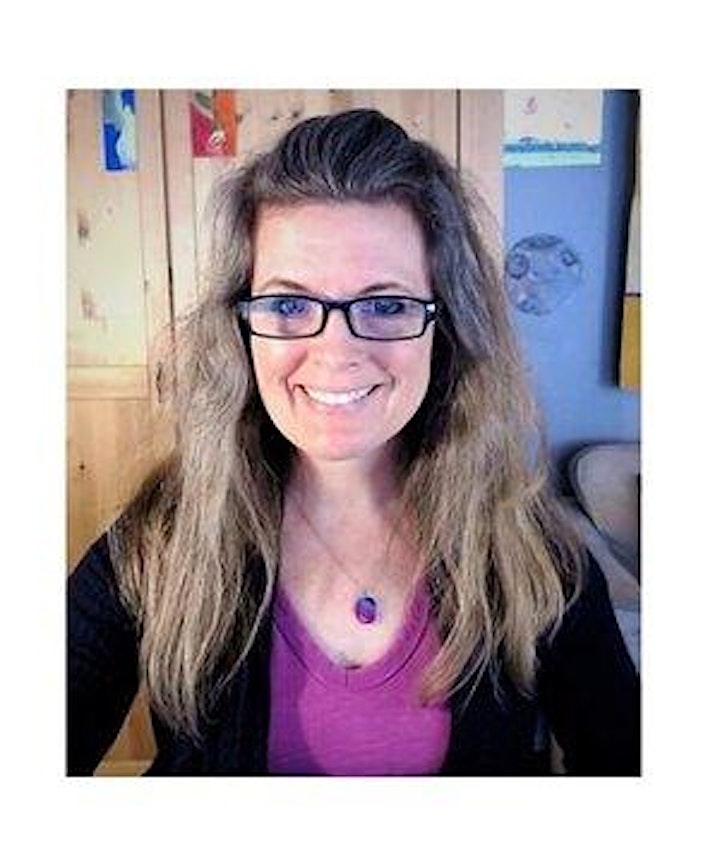 Christine Thornton is the owner and founder of Hello Art Studio in Arlington Heights. A former public school art teacher, Christine taught lessons out of her home as a stay-at-home mom for 14 years before opening Hello Art Studio in 2019. She teaches Art Start classes, library programs, summer camps and some one-time events. Christine loves teaching a wide variety of media. She specializes in teaching people how to draw from observation using "artist eyes".