Illinois Libraries Present: An Evening with Silvia Moreno-Garcia
Illinois Libraries Present: An Evening with Silvia Moreno-Garcia
Sycamore Public Library is joining 200 libraries across the state of Illinois in a new collaborative effort, Illinois Libraries Present, to bring virtual events with bestselling and esteemed authors to their communities. The collaborative effort kicks off in January with an event featuring author Silvia Moreno-Garcia. Moreno-Garcia, the bestselling and award-winning author of Mexican Gothic, will discuss her new book, Velvet Was the Night, and her genre-defying mashups of cultural noir and Lovecraftian horror. The event will be held virtually on Wednesday, January 26 at 7pm CST.
Sign up on our Eventbrite to receive directions on how you can register for the virtual event.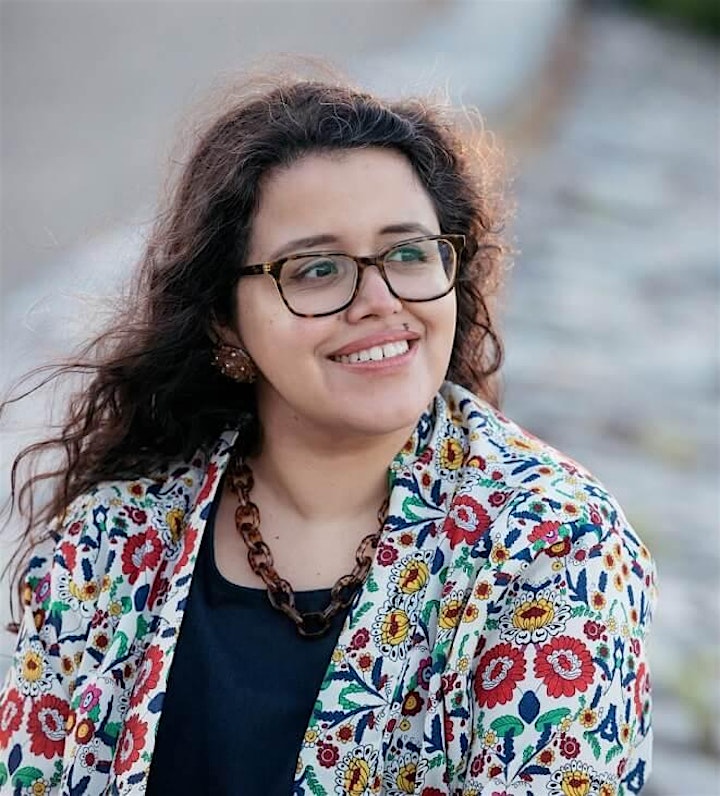 Silvia Moreno-Garcia is the author of the critically acclaimed novels Certain Dark Things, Gods of Jade and Shadow, and Mexican Gothic. Her newest book, Velvet Was the Night, was included on The New York Times' list of 100 notable books of 2021. Taking place in 1970s Mexico City, the book revolves around a daydreaming secretary, a lonesome enforcer, and the mystery of a missing woman they're both desperate to find.