CBD Oil: Info and Choices
CBD Oil: Info and Choices with Jeannette Vaupel RN, BSN, LMT
Interested in CBD oils but unsure which are true & which are fraudulent? Afraid to purchase online or in a store not knowing what you may actually be getting?
Join Sycamore Library and Jeannette Vaupel RN, BSN, LMT virtually on October 20th at 6:30pm CST to learn about CBD oils.
Jeannette will also answer other questions about CBD such as:
Intro & basic understanding of CBD vs. Marijuana
How can you tell if the company is legitimate?
Which products are used for which conditions?
What is proper dosing?
How to buy wholesale for free!
Interested? Register here on Eventbrite to receive the Zoom link.
Questions? Email Adult Services Manager Samantha at samanthas@sycamorelibrary.org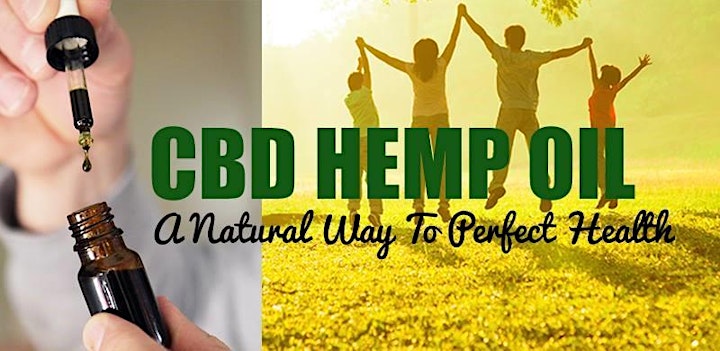 About Jeannette:
After holding several nursing positions in acute care, Jeannette became a massage therapist and entered private practice. This led to teaching anatomy & physiology, along with seeing clients.
From 1993 – 2007 Jeannette owned, directed and instructed at Northern Prairie School of Therapeutic Massage & Bodywork in Sycamore, IL. After closing the school, she taught in the massage program at Kishwaukee College from 2008-2014.
Jeannette has presented hundreds of nutrition and health talks to professionals and the general public in Illinois and Arizona. This now includes presenting on Zoom!
Her focus on essential oils began in the early 90's and more recently she has created products using highest grade true oils for enhancing immune function as well
as giving relief from pain, headaches, anxiety, depression, sore muscles, etc.As an example, for those with dementia or Alzheimer's, she has available roll-ons for calming and mood lifting. For the caregivers there is a stress reducer formula. For institutions, there is a protocol on introducing essential into the healthcare setting.
Her latest passion is informing professionals and the general public about the fraud in the CBD industry (70% of what is on the market). Sharing key info on what to look for in a company and the products themselves is of the ultimate importance to safely and wisely use any CBD based item for self and pets