African American Heroes and Sheroes by Storyteller Linda Gorham
Family Program: African American Heroes and Sheroes Performed by Storyteller Linda Gorham
Celebrate Black History Month by joining award-winning Storyteller Linda Gorham to learn about African American Heroes and Sheroes throughout history. on Monday February 21st at 6:30pm.
By looking at her own family's dreams and goals, Linda Gorham shares stories of African American men and women who broke color barriers and had noteworthy accomplishments – often despite difficult circumstances. Gorham incorporates story, music, photographs, personal narrative, quotes, and historical facts to commemorate their achievements.
Reference Guide, Matching Game, and Library resources will be provided digitally to all registrants. Registration required to receive the Zoom link to attend the event.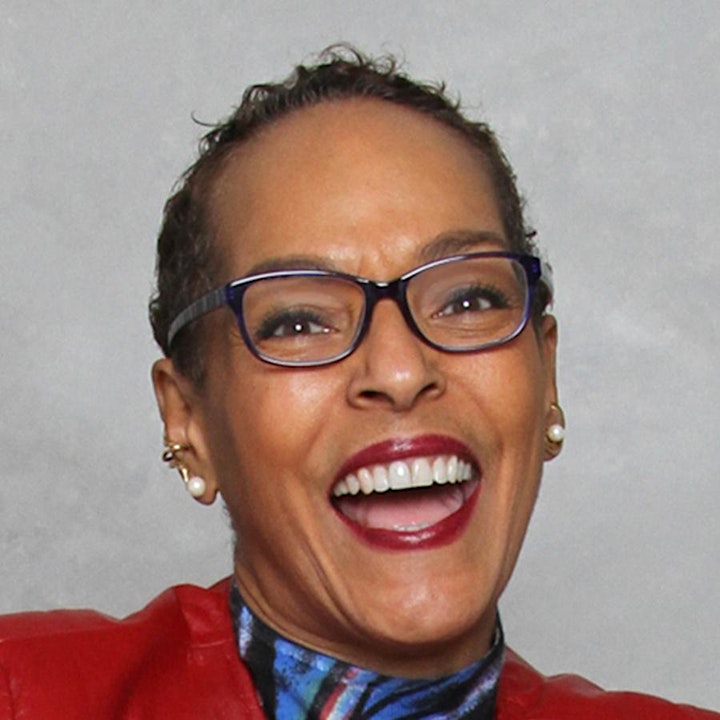 For the past 30 years Linda Gorham has engaged audiences internationally with poignant and humorous family stories; interactive folktales; notably twisted fairy tales; and riveting, well-researched historical stories. Each performance is infused with Linda's unconventional humor and her signature 'sophisticated attitude'.
Awards:
Distinguished National Service Award: National Storytelling Network
Linda Jenkins Brown Nia Award for Service: National Association of Black Storytellers
Storytelling Award Winner: Jumping on Grandma's Plastic Covered Couch(CD)
Four National Awards (including Parents' Choice): Common Sense and Uncommon Fun(CD)