Xochitl-Quetzal Aztec Dancers
October 11, 2021 @ 6:00 pm

-

7:00 pm
Xochitl-Quetzal Danza Azteca: Traditional Aztec Dancing of the Concheros
Join Founder Henry Cervantes and the volunteer Aztec Dance team for a special Indigenous People's Day celebration of Hispanic Heritage Month on October 11th.
Starting at 6:00pm outdoors in the library's parking lot, Xochitl-Quetzal* invites you to a dynamic and vibrant performance honoring the heritage of the tradition of La Danza De Los Concheros. They will provide and visually entertaining and educational presentation on the heritage and culture of the Indigenous tradition of Flor y Canto of ancient Mexico.
All ages are welcome!
*Xochitl-Quetzal means "precious flower feather" in the Nahuatl Aztec language.
The event will take place outside, in the library's garden area. Please bring your own chair or blanket.
In the case of inclement weather we will move indoors pending current COVID-19 mandates and restrictions.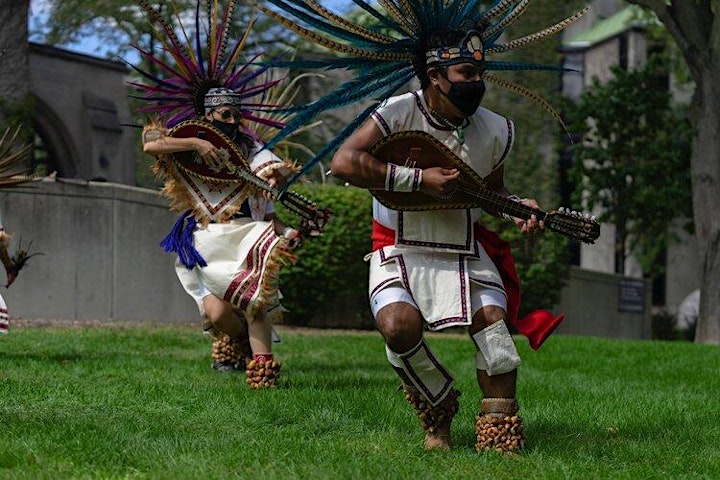 From Xochitl-Quetzal's website:
"Mission: We preserve Mexico's ancient culture through music, song, and Aztec dance of the tradition of the Concheros. Join us and explore the Aztec world of indigenous ceremony and ritual!
History: Xochitl-Quetzal Aztec Dance was founded in 2015 out of Our Lady of Tepeyac Elementary School in Chicago's Little Village Community. We expanded in 2017 to The Back of The Yards community and now have dancers from various Mexican-immigrant communities in the Chicago metropolitan area. Our founder and director Henry Cervantes learned to dance from Chiefs from Chicago and Mexico.
About: Danza Azteca Xochitl-Quetzal (xo-chee ket-zal) is based in the Back of the Yards and Little Village neighborhoods of Chicago. The name of our group means "Precious Flower" in Nahuatl, the Aztec language. Our group of children and adults dances and sings the indigenous music of the Aztec and Mexica people of Mexico, music that has been passed down over centuries.
The dances and songs we perform have been passed down through generations over the centuries. We wear outfits with Aztec symbols, headdresses with feathers called copilis, and ayoyote seeds around our ankles and carry sonajas. Our group performs for the Chicago Park District, schools, churches, festivals, and cultural exhibitions throughout the Midwest."
For more information on the Danza Azteca Xochitl-Quetzal, please visit https://www.xochitlquetzal.org.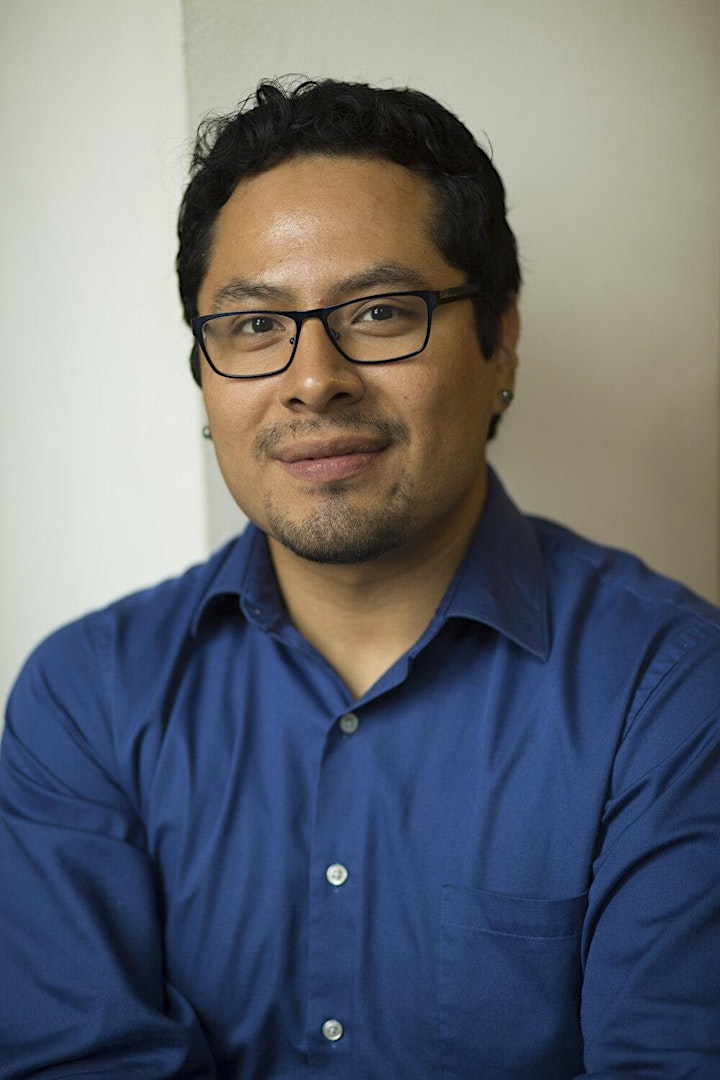 Related Events